Live Stream Is now Available On power99.live
Once again, we are very happy to announce that we have taken one more successful step in establishing a powerful connection to the listeners and viewers of power99.live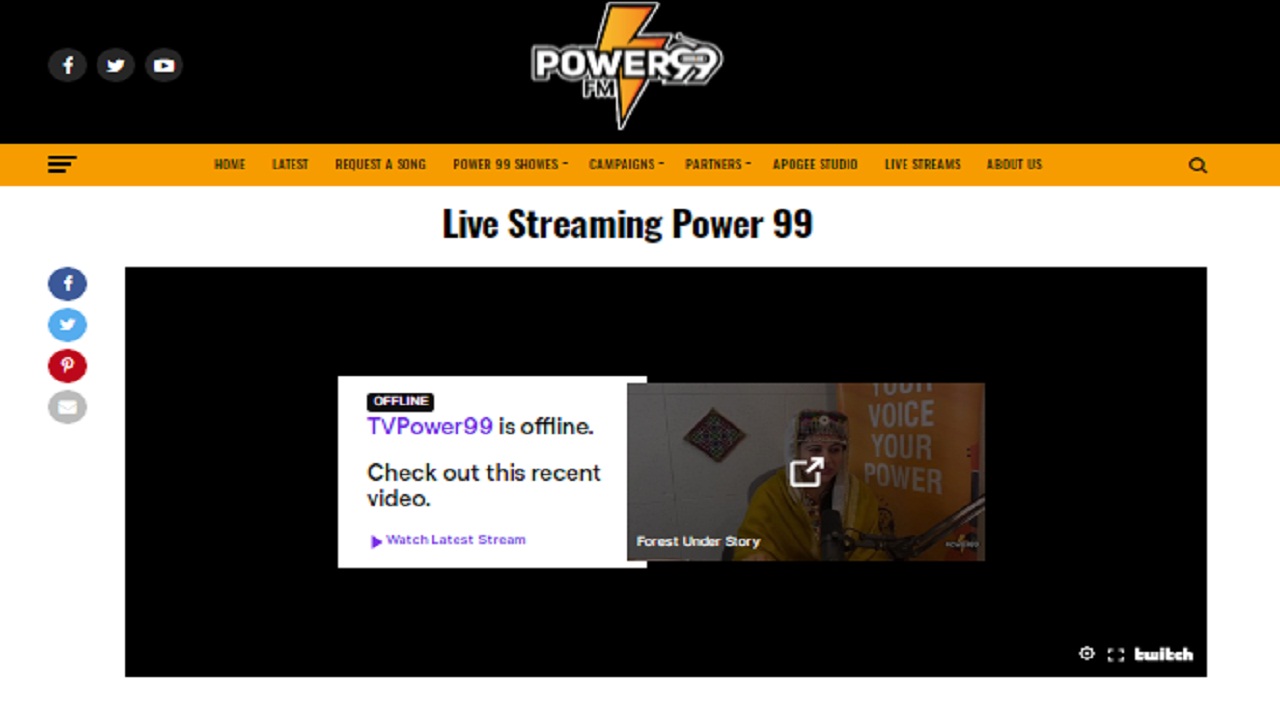 Live Stream Is now Available On power99.live
Once again, we are very happy to announce that we have taken one more successful step in establishing a powerful connection with the listeners and viewers of power99.live
Last week we enabled the subscription facility and now power99.live presents live stream on this website, so whenever we will go live on this website you and we are going to be face to face, we are aware that you will enjoy this facility.
We are very hopeful for a positive response from our viewers and as we promised before and also kept it, we again promise you, to make this relation much stronger in as little time as possible.
You can also visit our social media pages:
Facebook: https://www.facebook.com/powerradio99/
Twitter: https://mobile.twitter.com/99powerfm
YouTube: https://www.youtube.com/channel/UCipK4LMIQQdbj_vO-lp9b-A
power99.live and Team.